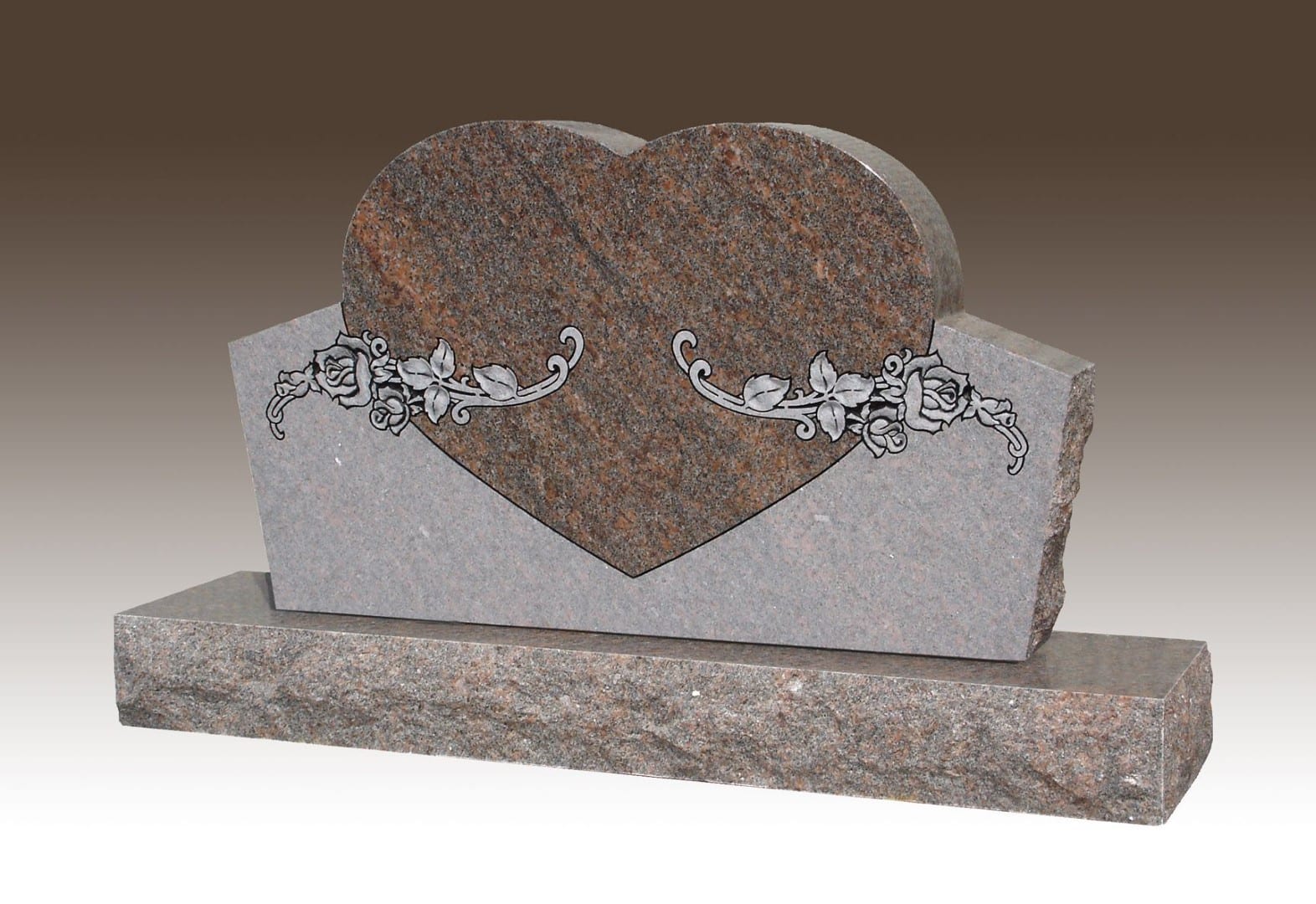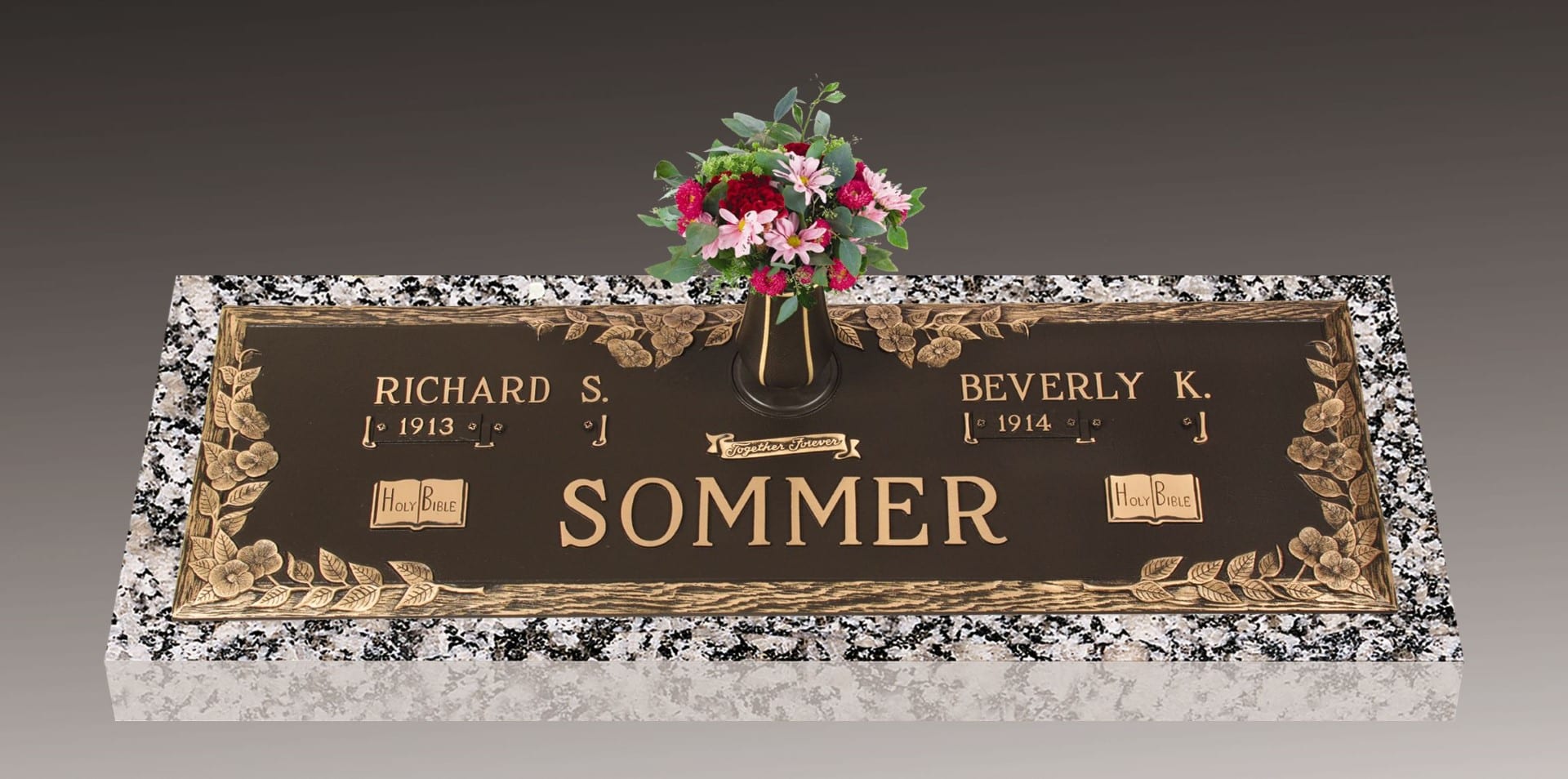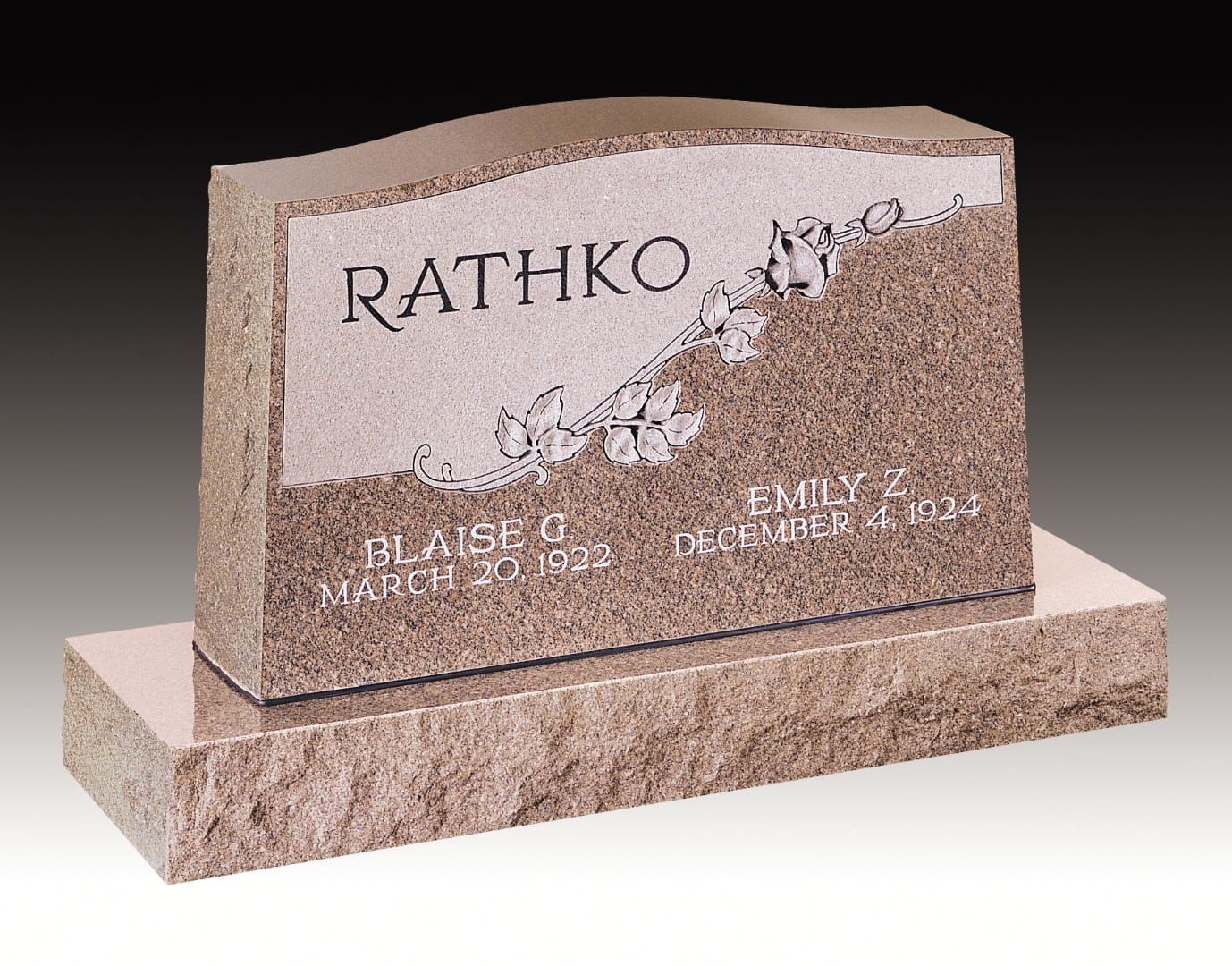 Slide 1 - copy - copy - copy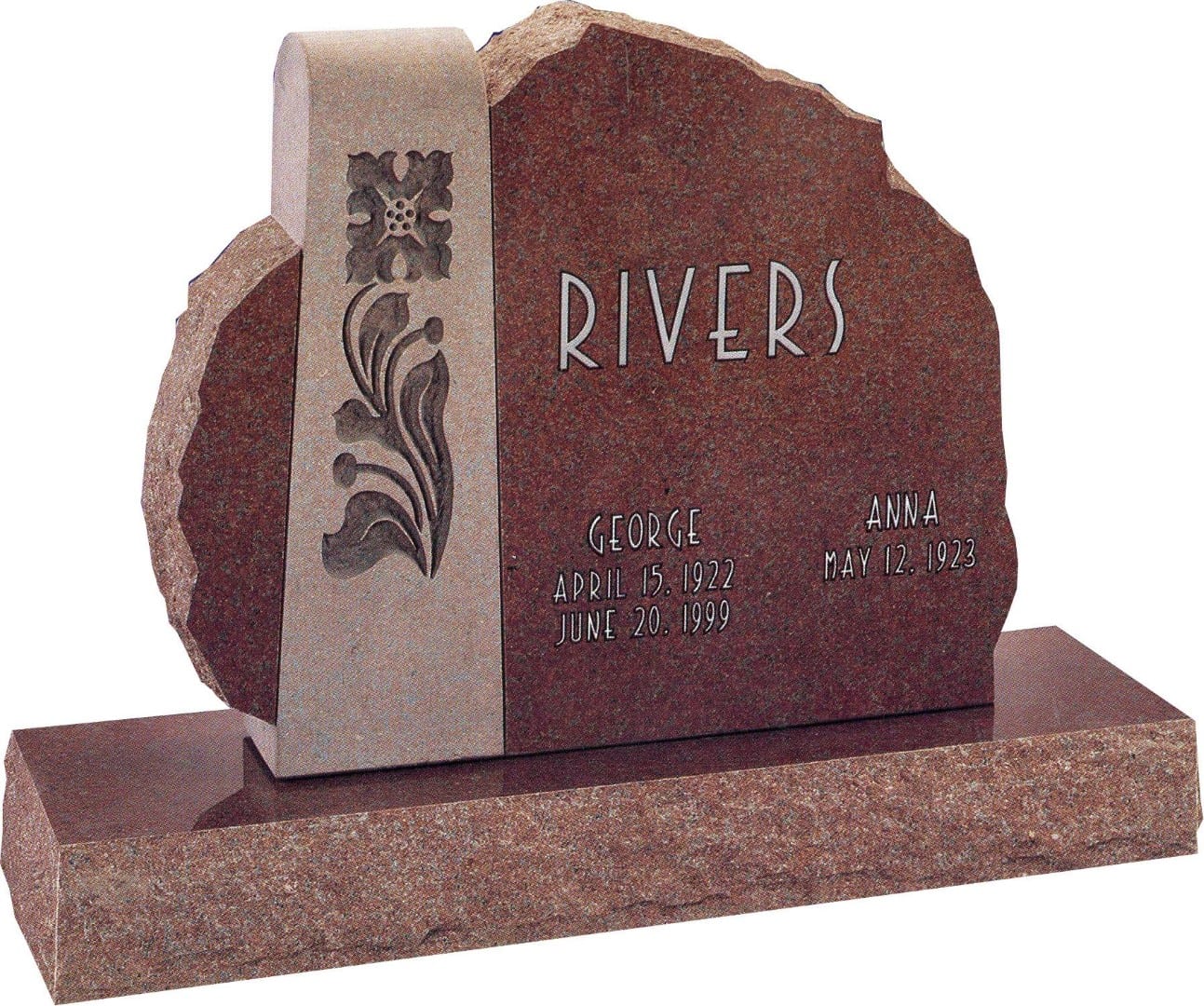 Slide 1 - copy - copy - copy - copy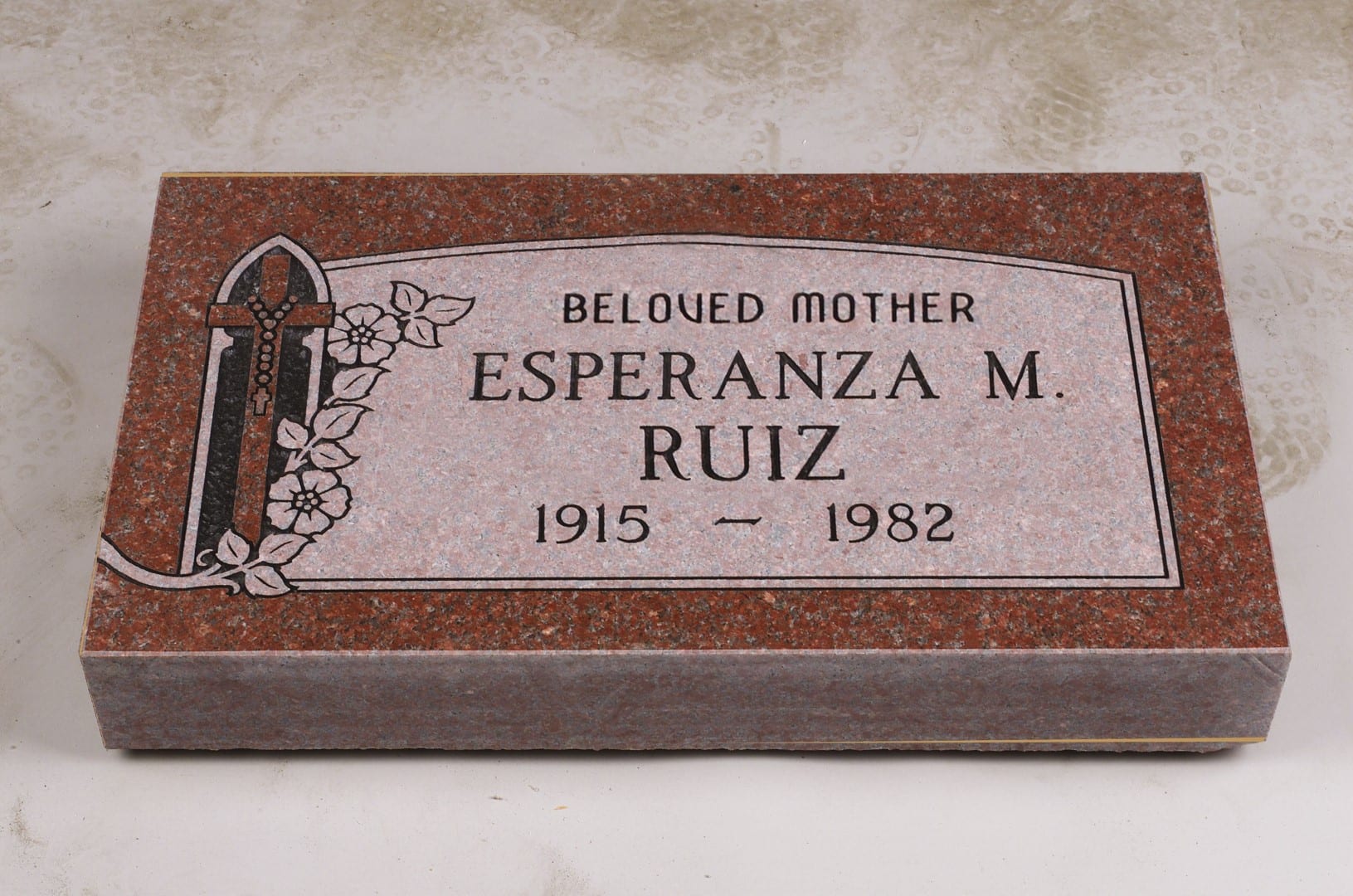 Slide 1 - copy - copy - copy - copy - copy
PROVIDING LASTING TRIBUTES OF LOVE
Faith Monuments is a family run memorial business serving families throughout Michigan. We provide the highest level of craftsmanship to ensure your memories last forever. Our family would be honored to assist your family in selecting the perfect memorial. We specialize in cemetery memorials, cremation memorials, pet memorials, urns, cemetery flowers, and civic monuments.
TO HONOR YOUR SERVICE, MILITARY PERSONNEL RECEIVE A DISCOUNT

SELECTING A MEMORIAL
Selecting a memorial may seem overwhelming and complex. These four steps will get you started in creating a memorial tribute that honors and celebrates your loved one. Faith monuments can walk you through these steps and help you make an educated decision. 
MEMORIAL STYLE
Determine your memorial style. Are you looking for a standard memorial, traditional upright monument or something customized? We are happy to explain these options and assist you in selecting the best style for remembering your loved one.
MEMORIAL SIZE
Memorial Size is determined by the number of people being honored and remembered, your cemetery lot size, cemetery rules, and regulations. We can help you select the appropriate size that best meets your needs at a reasonable cost.
MEMORIAL COLOR
Each granite color represents a different quarry from around the world. There are several domestic and imported granites available, each offering a unique color and character. Please visit our showroom to view our wide range of granite colors.
MEMORIAL DESIGN
We offer numerous design options for telling the story of your loved one. We can craft a personalized memorial through your choice of lettering, carvings, endearments, civic and military emblems, religious symbols and photographic reproductions. 
PLANNING AHEAD
Selecting your memorial and cemetery lot before the need arises will help ease the confusion, stress and burden from our loved ones. By planning in advance, you are able to choose the style, size, color, artwork, and inscription. Pre-planning allows you to make decisions at a time of peace, not a time of grief. Let us guide you through pre planning today.
MAKE A LASTING IMPRESSION
Your cemetery monument is your lasting impression to the world. It should tell your story to generations to come. Faith Monuments offers a variety of monument styles from traditional to custom modern designs. Upright monuments, whether they reflect a traditional profile or impart a contemporary sensibility, are available in a multitude of granite colors. Your monument can be further customized with carvings, etchings, and photo laser engravings. If you can imagine it, we can create it.
Faith Monuments made my experience so easy when I was trying to memorialize my grandparents. They helped me create a unique design on a new color of granite including a color photo of them. I am so pleased with the final result and extremely happy to have found them.
C. W. Cooper
Losing my husband's parents at a young age, we had no idea where to begin or where to go for a headstone. We then found Faith Monuments and are so happy we did! The Leach's were very thoughtful and comforting during this difficult time. The turn around time was very quick and we were informed of the process every step of the way. Overall, we are so happy we chose Faith Monuments, and recommend them to anyone needing these services!
Faith Monuments recently delivered a beautiful headstone for my parents. 
They were so helpful and patient guiding us through the selection process. 
I would highly recommend working with them.
Angel was so helpful in choosing and carefully installing a base under my mother's headstone!  She was kind to also give a discount to my father for his past service in the Korean War! Their prices are great and I feel they treated my Dad and I like family. I would highly recommend Faith Monuments to my friends, family and to anyone who has lost a loved one!
I am beyond pleased with my experience with Faith Monuments. They were compassionate and quick to respond to any questions I had, making the whole process as pleasant and painless as possible. I feel they went above and beyond in helping me put everything together and I would recommend them without hesitation.
I received the utmost professional and compassionate service from Faith Monuments while choosing a memorial for my loved one.  Their attention to detail was greatly appreciated during this difficult time.  The monument exceeded my expectations in its beauty and quality.
Faith Monuments provides special detailed care and professional expertise in making sure that your monument is one that will forever portray your loved one the way that they should be. A great place to trust with such an important decision. I highly recommend!
LET US KNOW HOW WE CAN HELP YOU WITH YOUR MONUMENT NEEDS
5740 Bay Road, Saginaw MI 48604 | 989-401-4477
Monday – Friday 10 – 5 
Weekends and Evenings Appointments Available